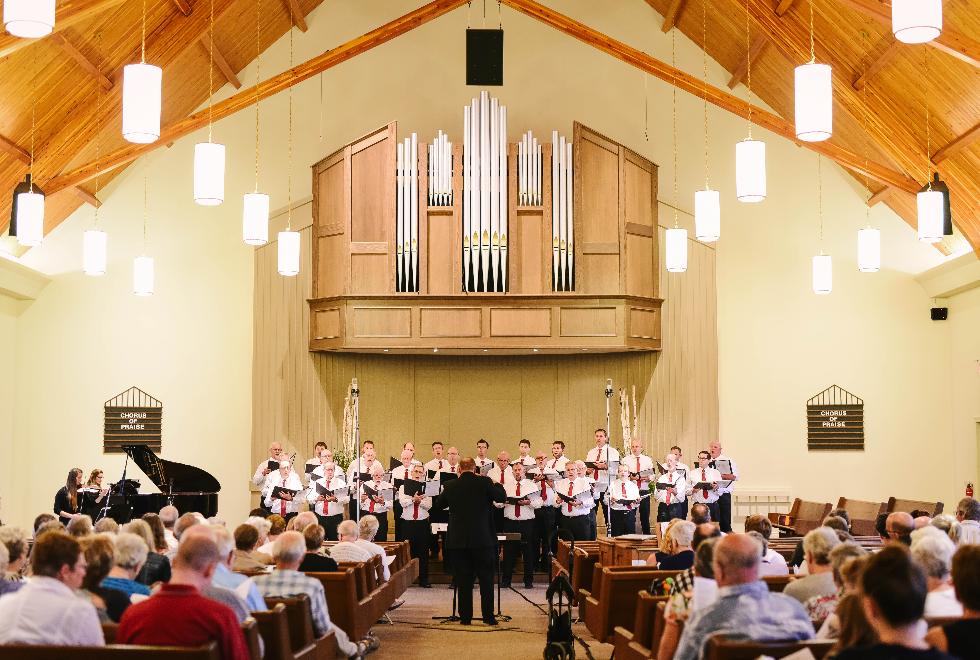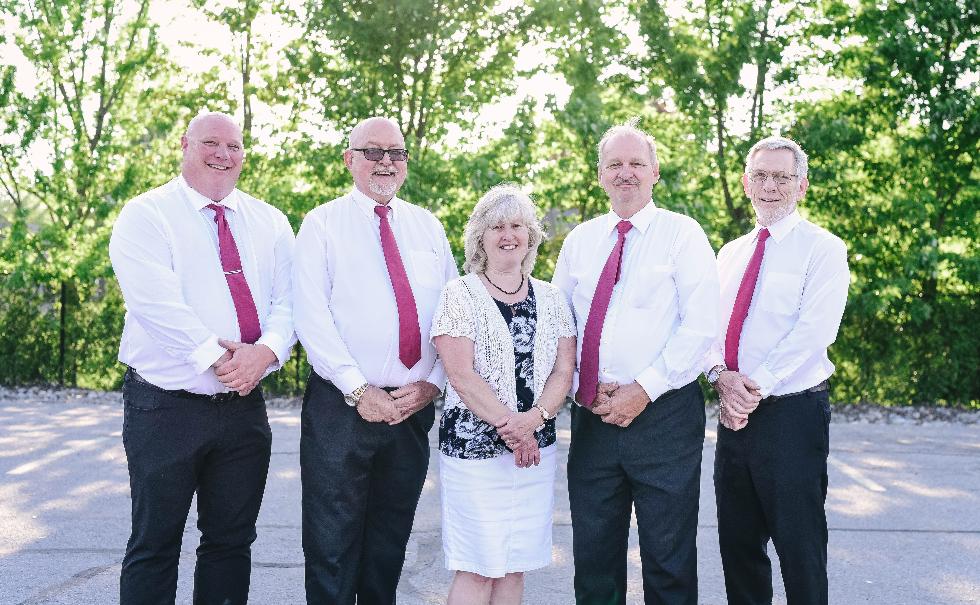 Frank Selles (President) email: faselles93@gmail.com
Jerome Overbeek (Vice-President) email: jerome.overbeek@gmail.com
Annet Selles (Secretary/Librarian) email:faselles93@gmail.com
Pete De Bruin (Treasurer) email: petedebruin49@gmail.com
Clarence Van Raalte (Board Member) email:cvanraalte@gmail.com
Our Director: John Van Iperen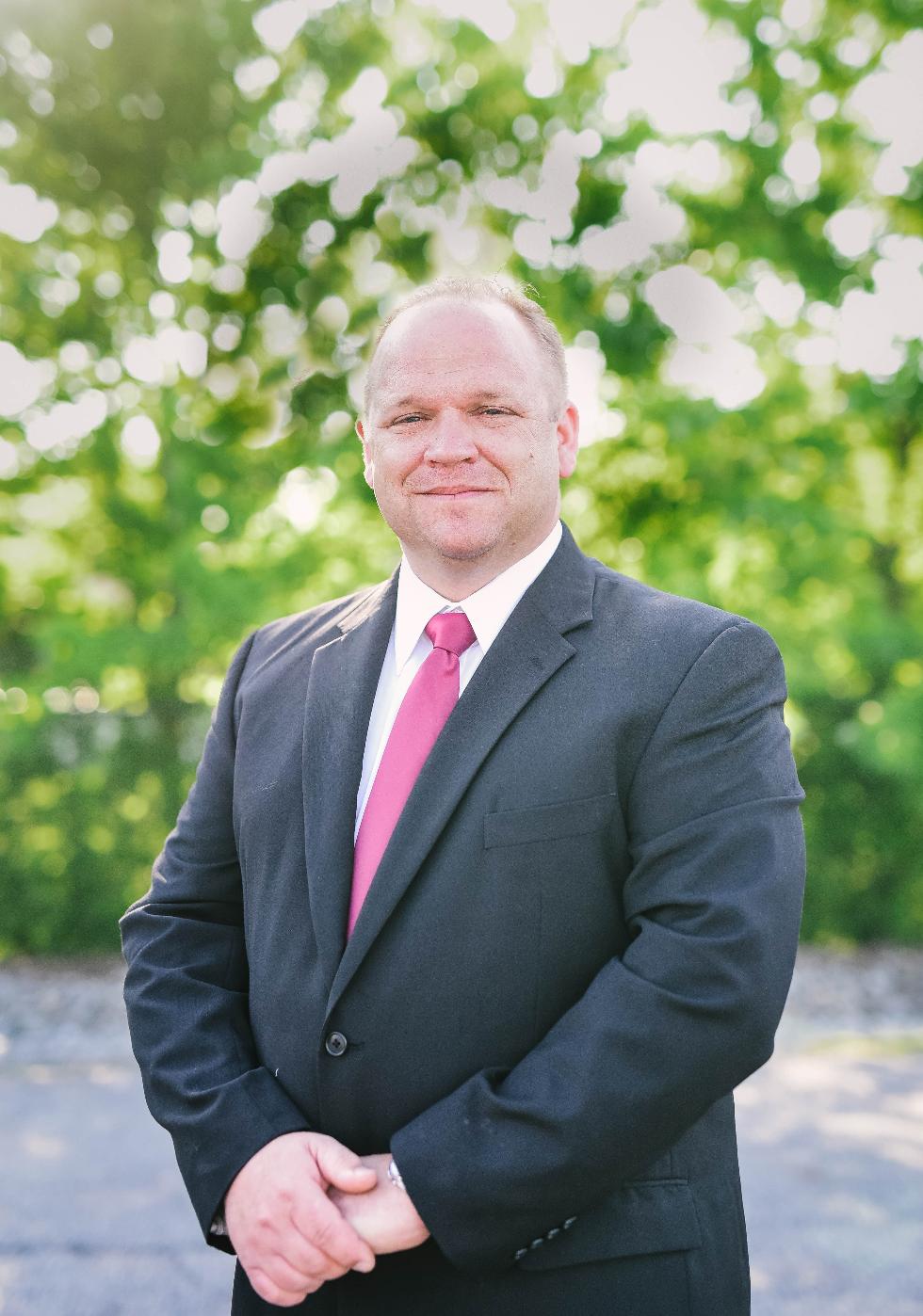 John van Iperen was born and raised in Beamsville, Ontario, on a dairy farm. At a young age, John took a keen interest in playing the organ. He began taking lessons at the West Lincoln Conservatory in Grimsby at age nine. After completing their program, John studied for one year with Donald Bradbury of Beamsville. As he aspired to become a church organist, he auditioned for André Knevel, of St. Catharines, who became his teacher for the next nine years. Knevel trained him in the Dutch church organist style, teaching him all he could about playing the organ, accompanying, and improvising. At age fifteen, John began accompanying the congregational singing, a task that he still enjoys today. At eighteen, he held his first organ concert in the Beamsville Canadian Reformed Church.
After high school, John studied at Carleton University for one year where he took organ lessons from Mervyn Games. He then continued his studies at Brock University's music program where he took lessons from Leslie Kingham. Not only was Brock University a little closer to home, but a special young lady was also enrolled in the music program there. This Francine Homan won John's heart and made studying much more enjoyable. Both also joined the Niagara Regional Choral Society "Voice of Praise" of which John became the accompanist for several years and thereby learned to play the piano. Upon completion of his Bachelor of Arts in Music, John attended Covenant Canadian Reformed Teachers' College in Hamilton where he earned his Diploma of Education. For three years thereafter, he shared his love of music with the grade 4 students at John Calvin School in Smithville. During this time, John married Francine, and they now have five sons and a daughter to keep their home lively.
John also became the director of the "Voice of Praise" choir, a position which he came to enjoy greatly. John left the Voice of Praise choir as director as he became busy with church and school board work. This role was more than capably filled by his wife Francine. In the fall of 2014, when approached by the newly formed Chorus of Praise board if he would direct and lead this new choir, John was thrilled with the opportunity and continues today as Music Director of a steadily growing Male Choir.
Our Pianist:Sheryl Kamphuis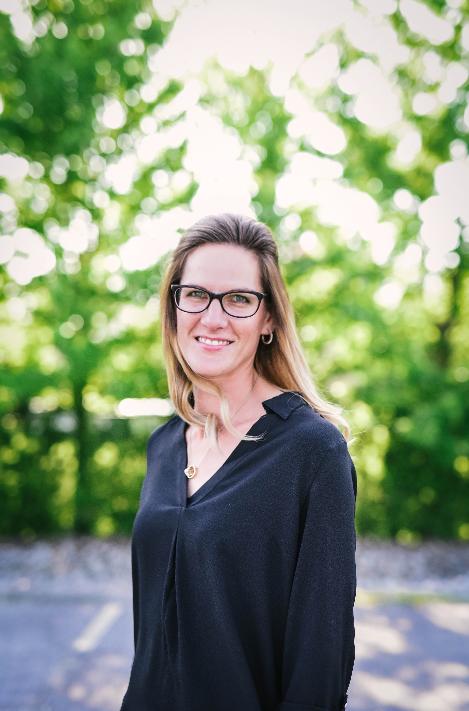 Sheryl Kamphuis was born and raised in a country home near the village of Belwood, Ontario. She took a keen interest in piano from a young age, and started lessons at age 6 with the friendly neighbour next door. She continued her lessons with another local teacher for the next several years. She attended college for two years, and then began full-time work as a physiotherapist assistant. Sheryl began accompanying choirs at the age of 17, and has since accompanied the Fergus mixed choir, Orangeville mixed choir, and now the Chorus of Praise Male Choir. Sheryl is happily married to Kevin, her husband of ten years, and they have been blessed with four children, one girl and three boys. They live in the Grand Valley area and attend the Grand Valley Canadian Reformed Church. She is thankful for the opportunity to accompany the Chorus of Praise Male Choir. She finds it a joy and a privilege to have a special front-row seat from which to hear the men sing praises to our heavenly father.