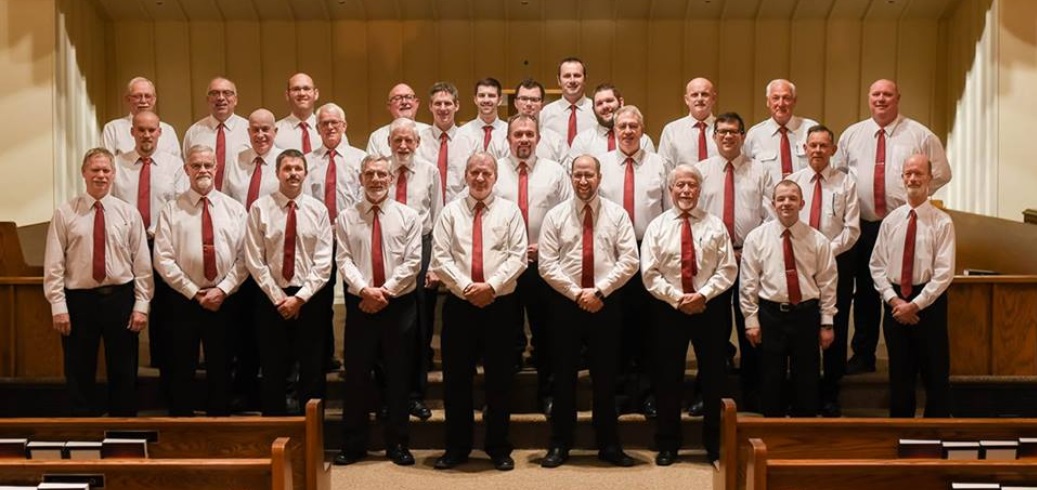 Praise the LORD! Sing to the LORD a new song,
His praise in the assembly of the godly!
- Psalm 149:1
It is truly a privilege and blessing to be able to gather to sing praise as part of thankfulness to God for the grace He has given us!
Praising God in song with the talents that He has given brings glory to His name.
Join us! Click here for more information or email us at chorusofpraise@gmail.com.
SING TO THE LORD A NEW SONG!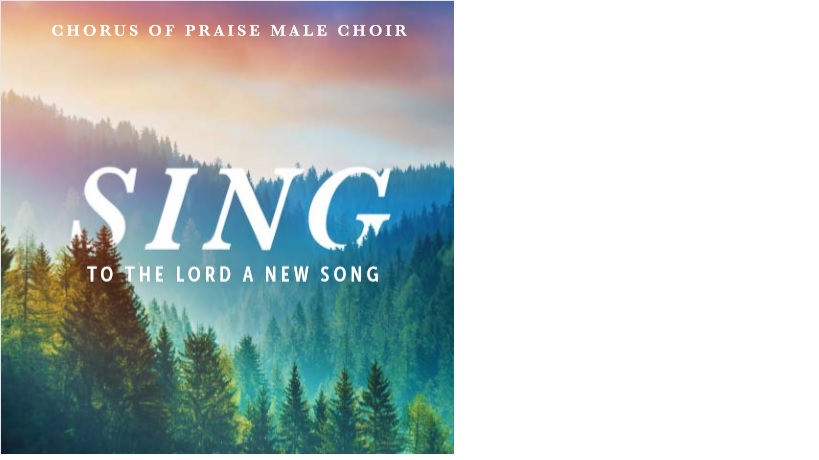 CD Now AVAILABLE!
Our new CD is available for purchase! You can order one at the purchase tab.
News
Our 2020 Spring season started on January 8th! Our next rehearsal is on January 22 in Burlington - we look forward to seeing you all there.
This season we look forward to joining the Combined Voices In Praise
This should be an exciting season! If you would like to join please contact one of the board members.
Upcoming Practices:
Wednesday, January 22, 2020 -

Rehoboth Canadian Reformed Church, Burlington

Wednesday, January 29, 2020– Emmanuel Canadian Reformed Church, Guelph